Personalized Marketing Solutions
Customized digital marketing services tailored to fit your business like a glove and help you grow like never before.
Our specialized digital marketing solutions are crafted to align with our client's business vision for an unmatched digital experience.
Quick, smooth and easy solutions that cater to all your specific needs. Achieve your goals in record time and wow your audience.
Round the Clock Assistance
Personal digital support at your fingertips. Navigate and tackle your marketing challenges with our round the clock assistance, anytime and anywhere.
Specially curated marketing strategies with your best interests in mind. We chalk out a goal-oriented approach to help you accomplish your goals.
Top-notch, unparalleled quality solutions that provide a memorable experience and help you tap into the Chinese consumer market efficiently.
Transforming global brands into industry leaders in China
Xiongmao Digital combines creative thinking and the power of technology to help companies increase their brand value. We create optimized digital strategies that transform brands into leaders. We are dedicated to the long term success of your brand. We provide innovative digital marketing expertise for brands that seek to thrive in an ever-changing Chinese consumer market. We are a passionate team with a diverse range of skills. Our aim is to help you to fully understand the Chinese social media strategies and potentials. We also continually provide smart solutions to tackle future challenges in the China market. In Xiongmao Digital, we have a passion to deliver thorough and robust digital marketing solutions that help you scale up your business like never before.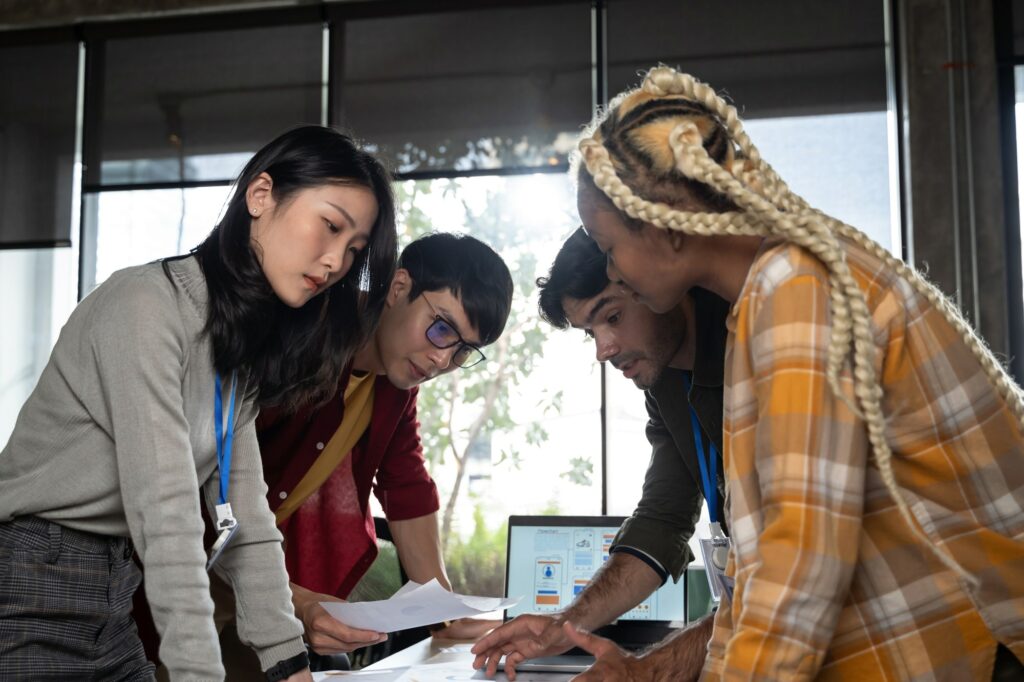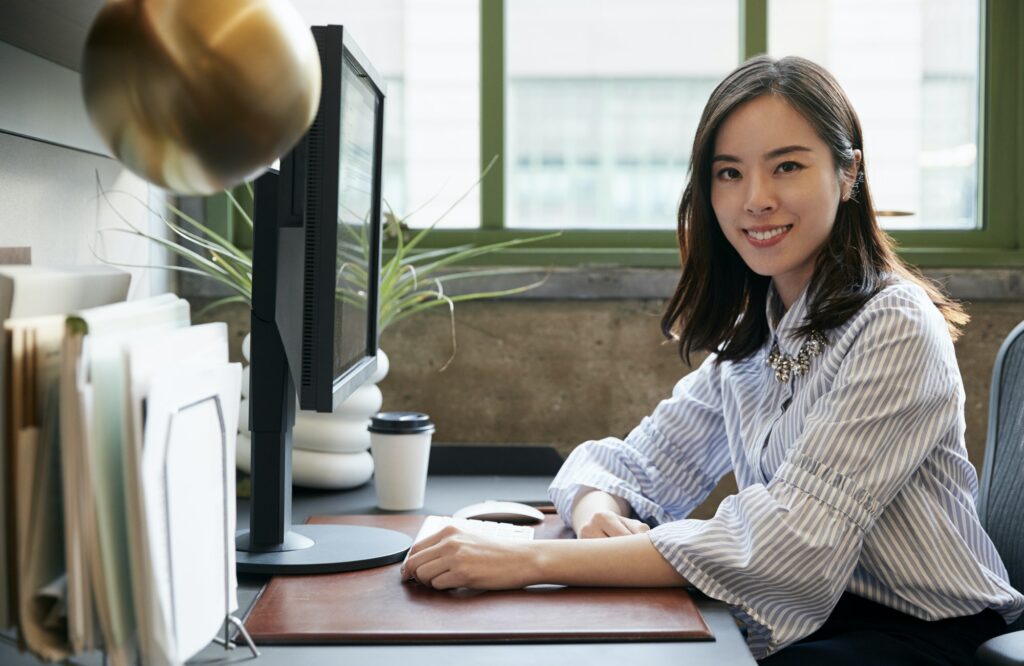 The Key to your company's future in China
The Xiongmao Digital team is well positioned to realize ambitious digital strategies that will help businesses find their way and succeed in China's digital market. We are versed in improving ROI, traffic acquisition, site optimization, content management and social media campaigns. Our customized strategy is tailored to your needs, requirements, operations and industry. We have a highly experienced team of experts, a network of partner agencies, and a clear understanding of the latest trends in the industry. We will listen to your needs, develop a custom plan to meet those needs. Our main goal is to seat your business exactly where it should be in the digital marketplace. The innovative solutions provided by our team allow businesses to maximize their online presence and effectively market their products or services in China.
The Best Minds Behind Your Project