Social media has transcended traditional marketing in many ways and established itself as one of the most effective ways to target different audiences and increase brand recognition. With Xiongmao Digital, every brand has the possibility to become an authentic and meaningful presence that sticks in people's minds and brings value. SMM is a great communication tool that allows you to gain new followers, build trust, and engage with them in a meaningful way to increase your CTR – and ultimately, your customer base! Benefits of SMM: -> Discover new audience -> Brand recognition -> Building trust among new and existing customers
We operate based on your needs & goal in Instagram. We are making a set up of your Instagram account from zero level to high quality content. Our team work with professional production equipment only to attract more users & likes to your professional reels.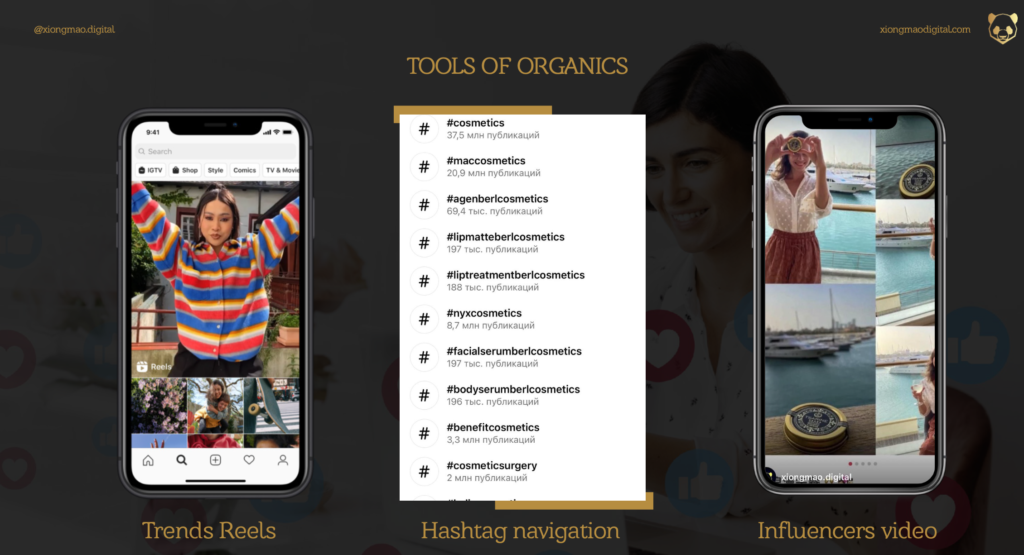 Organic Reach Increase on Average
Local Instagram bloggers collaborations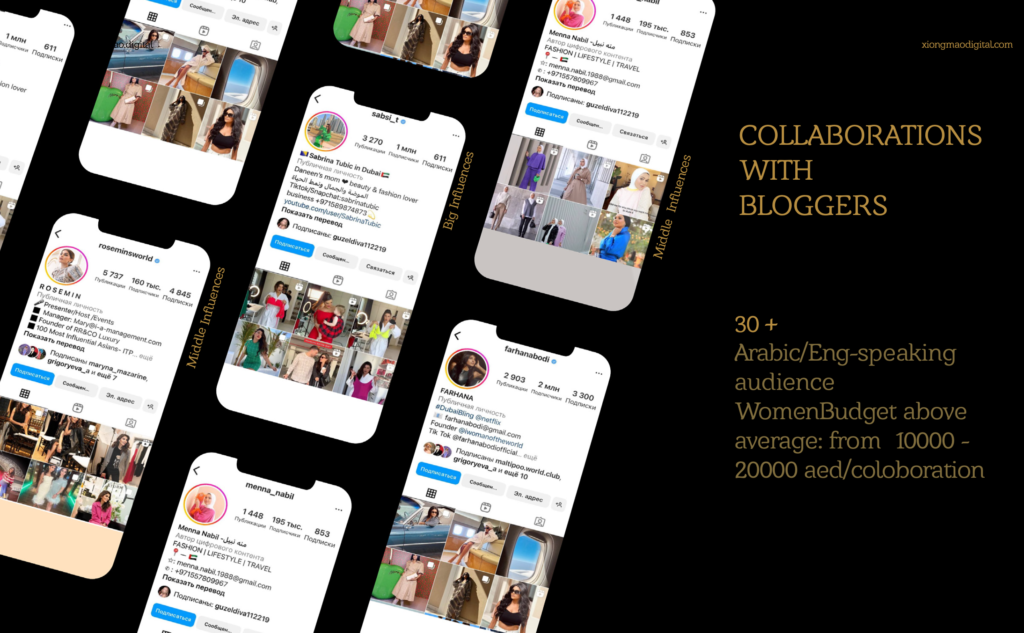 Our team is result oriented. We do work with Arabic, English speaking audience.
Performance marketing on Instagram & Facebook
Once you have an Instagram business account you can create ads directly within the app. You'll also be able to use Facebook's tools to create ads that appear on Instagram. Use Instagram ads to:
Make edits to multiple ad settings—like budgets,audiences and scheduling—at once.

Modify creative elements, like calls-to-action, in many ads at once—even across your Facebook, Instagram and Audience Network ads.

Create and edit campaigns and ad sets within Excel using Power Editor's export and import capabilities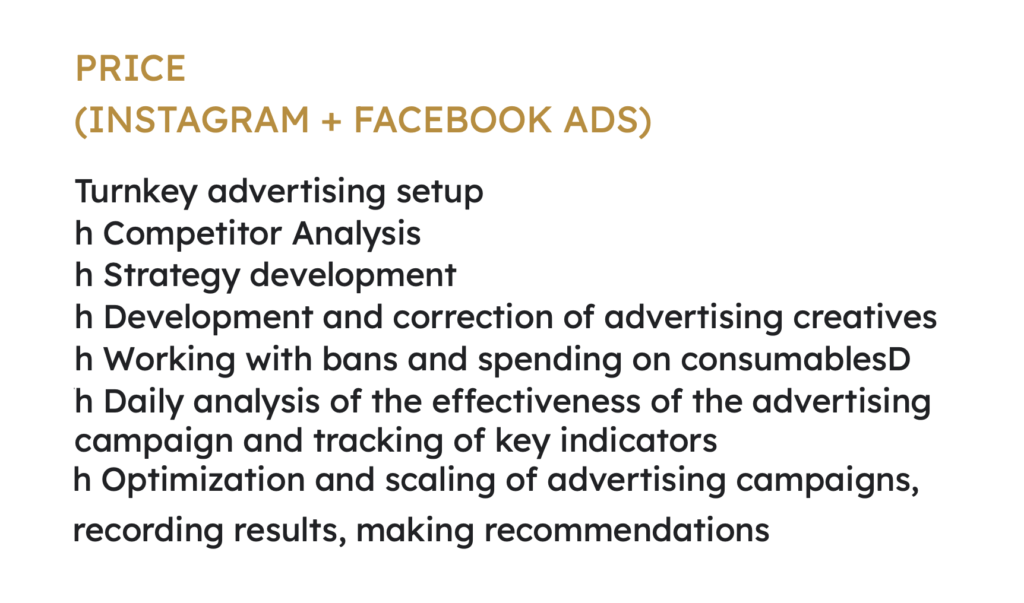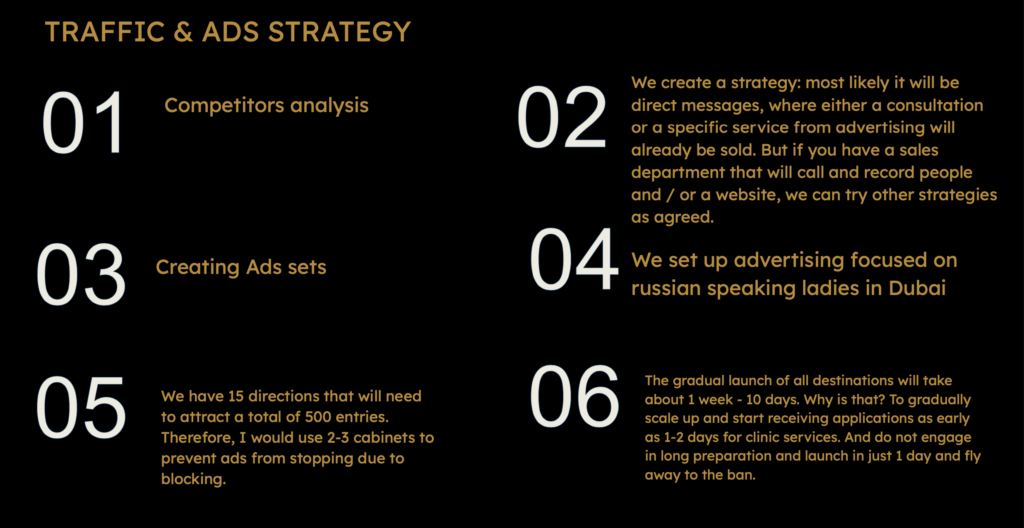 Campaigns that run across both Facebook and Instagram tend to result in similar or better performance for website clicks, website conversions, video views and mobile app installs than those that ran on just one. In this respect, a lower cost per conversion, cost per action or cost per install is possible when running ads across both platforms. Thanks to the synergies created with this technique, many users have changed their ad sets to run across both Facebook and Instagram as the way forward.
Xiongmao Digital works professionally with 100 + Multi language-speaking bloggers in UAE and Middle East. We have a high level of experience working with KOL (key opinion leaders) on Instagram to expose more of your brand presence in the UAE market focused on luxury real estate, hotels, restaurants, fashion and jewelry boutiques in Dubai Mall, Mall of Emirates and etc.
Together with high-level expertise of Xiongmao Digital team, you will get the following benefits for your brand in Instagram & TikTok:
Massive exposure: Instagram & TikTok app opens the first entrance and full-screen immersive display with a strong visual impact to meet the brand's strong exposure demand

 

Brand empowerment: in-depth integration to open screen advertising and information flow advertising to reach users a second time and improve a brand memory
Creativity space: open screen advertising create a three-dimensional visual experience, enhance advertising attractiveness and click-through rate