Premium China Marketing Services
SPECIALIZED CHINA MARKETING SERVICES THAT SUIT YOUR BUSINESS
China Search Engine Marketing & SEO
China is now the world's largest internet market, with a population of almost 600 million internet users. Yet the country is surprisingly underexploited by global businesses. That's where search engine marketing and SEO specialized services come into play.

Xiongmao offers a myriad of specialized search engine marketing and SEO solutions for our global business partners to effectively home in on the China consumer market. We provide an integrated approach covering all aspects of online marketing for global companies to market their products and services effectively in China. Our combination of years of industry expertise, digital tools, and knowledge provides clients with the online presence they need to build their brand awareness in China. From PPC to SEO, and content marketing to analytics solutions, we help brands expand their reach and influence in the Chinese market.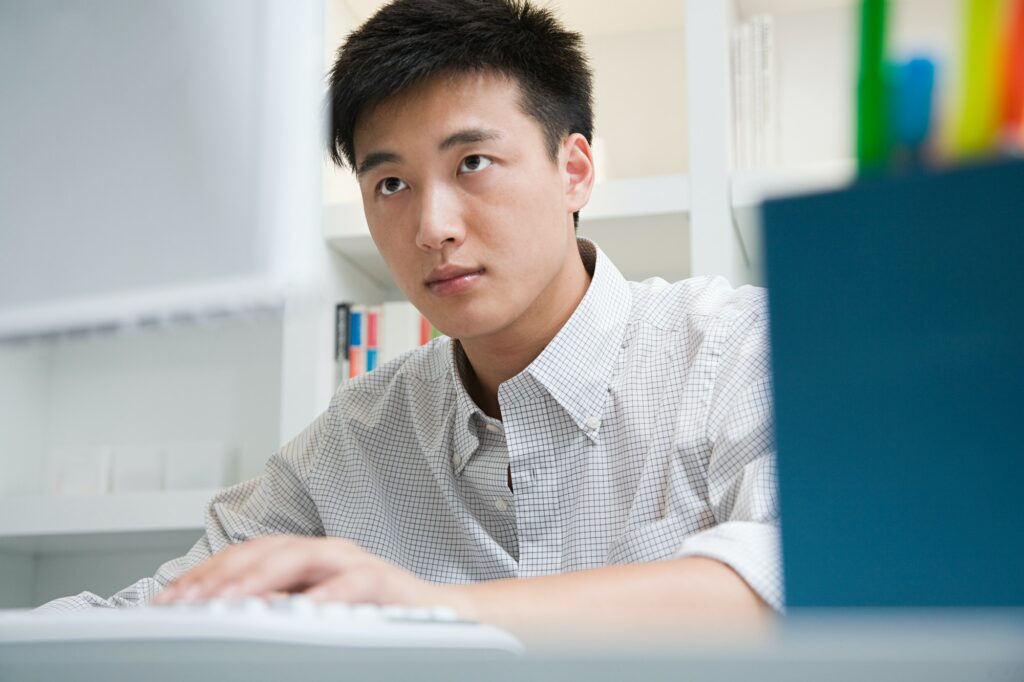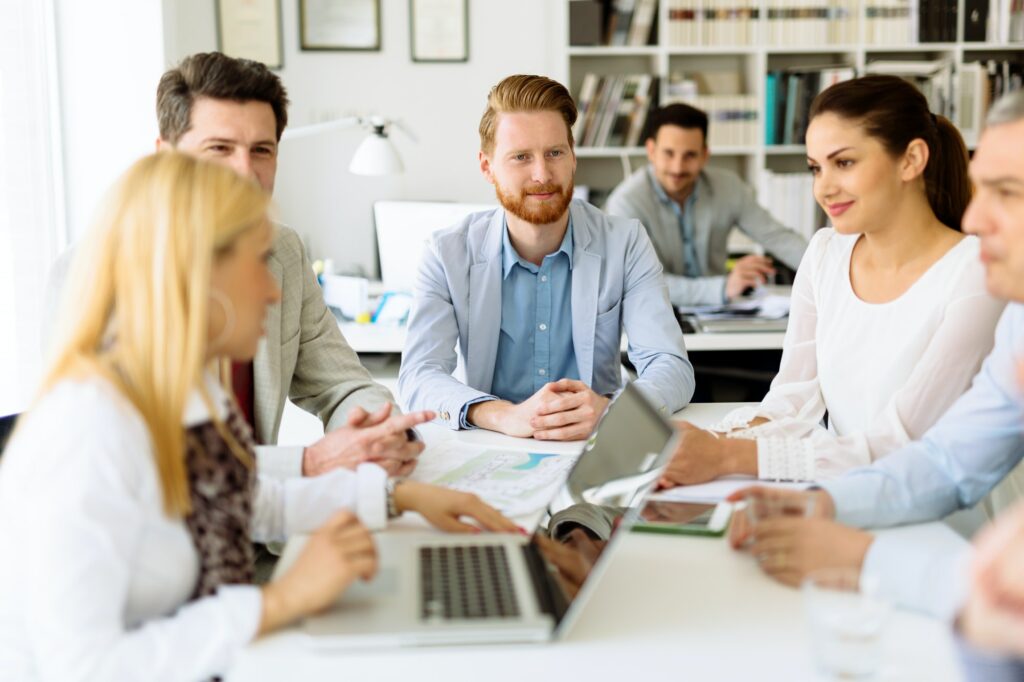 China Ecommerce Solutions
Xiangmao Digital is a B2B e-commerce solution provider dedicated to helping international brands sell directly to Chinese consumers, and providing them with end-to-end support. From localizing your website into Chinese and integrating with 3PL and Payment Gateways, to managing inventory and delivery; we make it easy for you to enter the market of the future.

Our experience has shown us that a digitally-localized online store is the most effective way to sell to Chinese consumers. We help you target consumers within China with highly effective SEO strategies that drive traffic to your business website, and help you choose the right products to sell on China's top ecommerce platforms. We assist our clients discover new revenue streams from China by providing outstanding commercial services and plug-and-play custom designed ecommerce solutions for their business.
China Influencer & KOL Marketing
Social media influencers and KOLs are authentic voices in the eyes of their followers. They are trusted to give their honest opinion, including online product reviews. Xiongmao Digital leverages the power of influencer marketing by championing brands to raise awareness using digital media. We help you develop customized influencer marketing campaigns and strategies to reach and engage with your audience. Our specialized team of KOLs and influencer marketing experts help global brands grow their business by tapping into the China consumer market.

With us, you can collaborate with top Chinese influencers to create a market buzz about your brand and its products. We assist businesses in establishing goal-specific influencer marketing campaigns and effective collaborations with our years of industry experience and expertise in this field. We help you get your hands on personalized influencer marketing strategies that can take your business a notch higher than your competitors.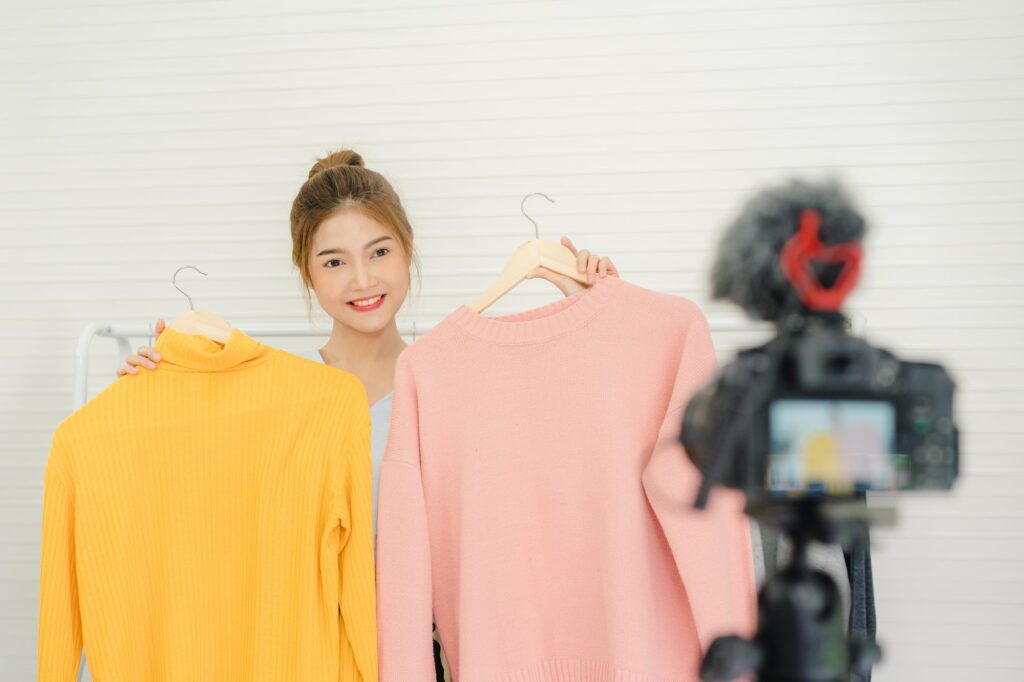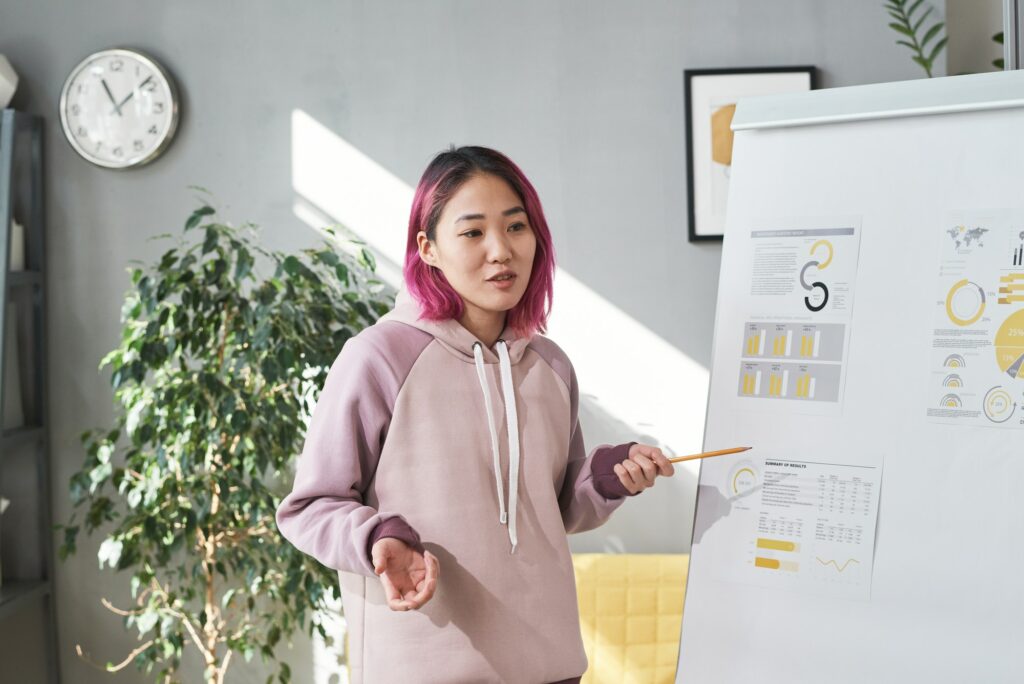 China Social Media Marketing
Social marketing in China can be an extremely effective marketing tool for developing your brand and boosting sales in the market. We help you leverage social media capabilities to promote and grow your business. Engaging with your customers is essential, and we can assist you in coming up with new ways to reach out to them across China's social media landscape.

We provide innovative and effective marketing strategies for brands that promote and promote themselves on Chinese social media platforms such as Weibo, WeChat, and Kaixin001. Make the most of your brand's effect in China by taking advantage of our extensive social media marketing services. Our team of social media experts help you more effectively reach Chinese consumers with content that resonates with them. We help you identify the most relevant digital channels and strategies to amplify your marketing campaign.