Connecting Global Brands to China
The Award Winning agency provides full digital services throughout Europe, Africa, Middle East and Asia and is able to offer, as a unique benefit to its clients, access to exclusive deals in Mainland China. For B2C & B2B, and all verticals from mobile apps, finance, FMCG, technology, travel & hospitality and luxury brands.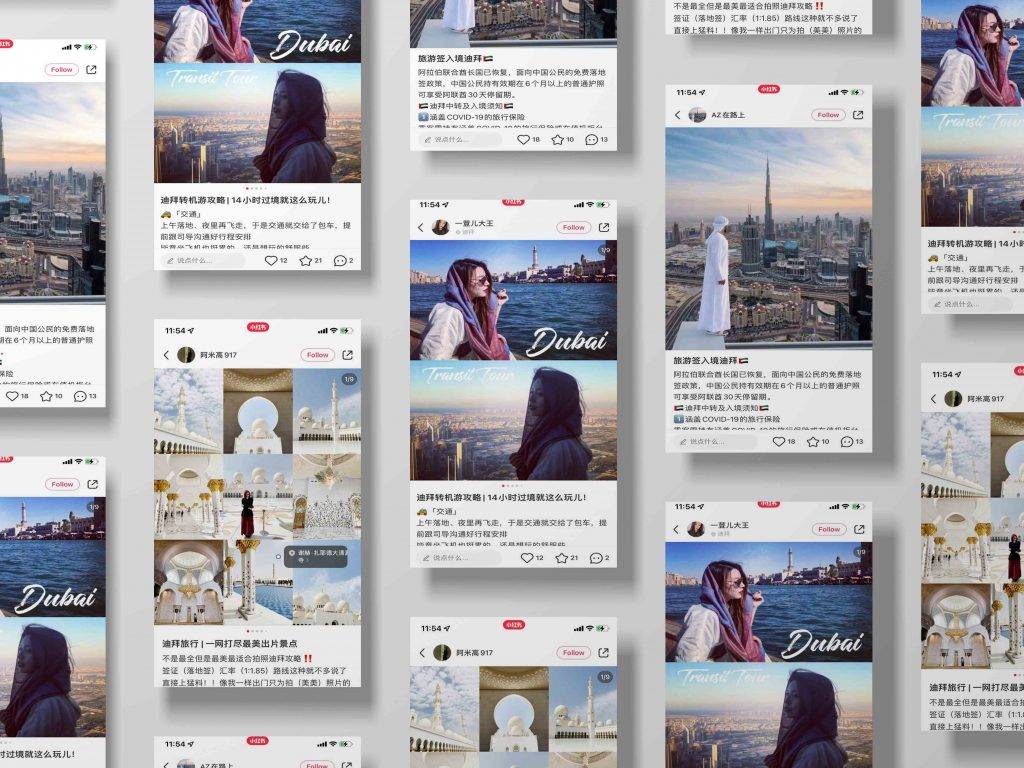 Global real estate businesses are growing rapidly in China, but there are too few experts who truly understand the Chinese digital marketing landscape. At Xiongmao, we understand this dynamic market and have developed a suite of different solutions to help your business succeed. We offer both SEM and organic SEO to help you immediately improve your search ranking and build a strong brand identity in China.
For Beauty & Luxury Brands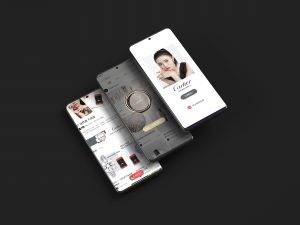 Xiongmao Digital is a full-service digital marketing agency dedicated to helping global cosmetic and beauty brands meet their marketing goals in the Chinese market. We offer local, reliable expertise with exceptional knowledge of the digital landscape – at Xiongmao Digital, you can rely on our team to develop campaigns customized to your needs that help you tap into the world's largest consumer market, time after time.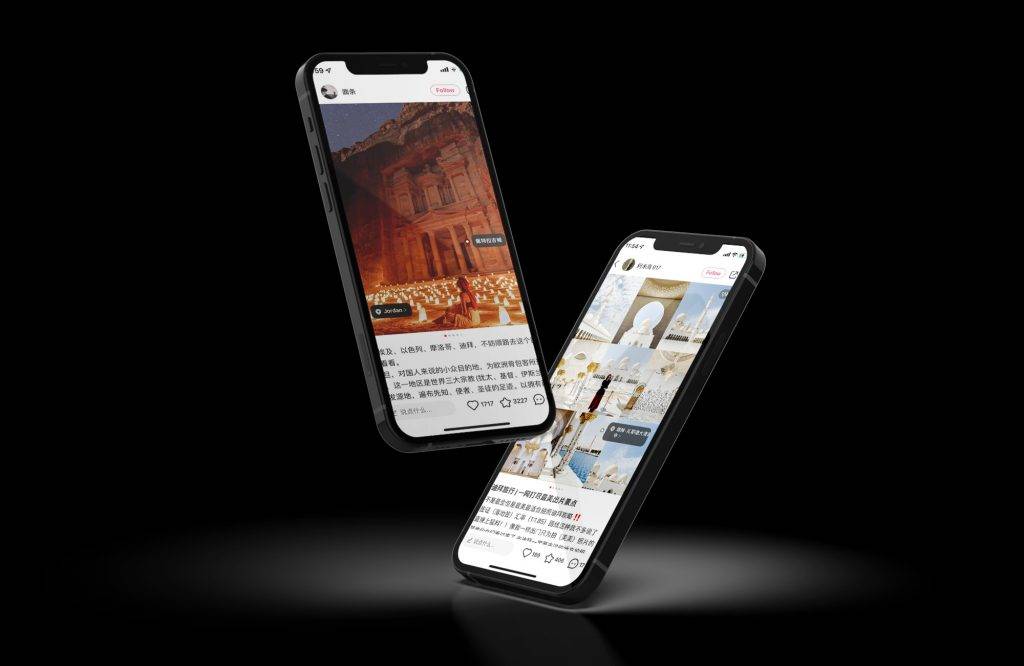 We are a leading digital marketing agency, focused on helping global FMCG businesses succeed in the Chinese market. Our consultancy, application development and SEO services leverage our hands-on experience in marketing and business promotion. Founded by a group of talented and experienced digital marketing experts, Xiongmao's team represents a high concentration of digital marketing experience, expertise and accumulated wealth of knowledge.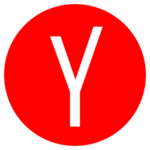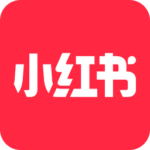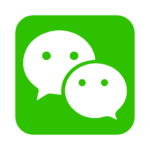 ONE STOP SOLUTION FOR ALL CHINA MARKETING NEEDS
Xiongmao Digital is a full-service digital marketing agency providing our clients with an array of marketing solutions to navigate business challenges in the Chinese market. We work with global businesses to develop and realize their online and offline marketing goals. Our experienced professionals work with our clients to create a customized China digital marketing plan that fits their specific needs. Our combination of industry knowledge and local expertise ensures that we create and execute campaigns that deliver tangible results for our clients.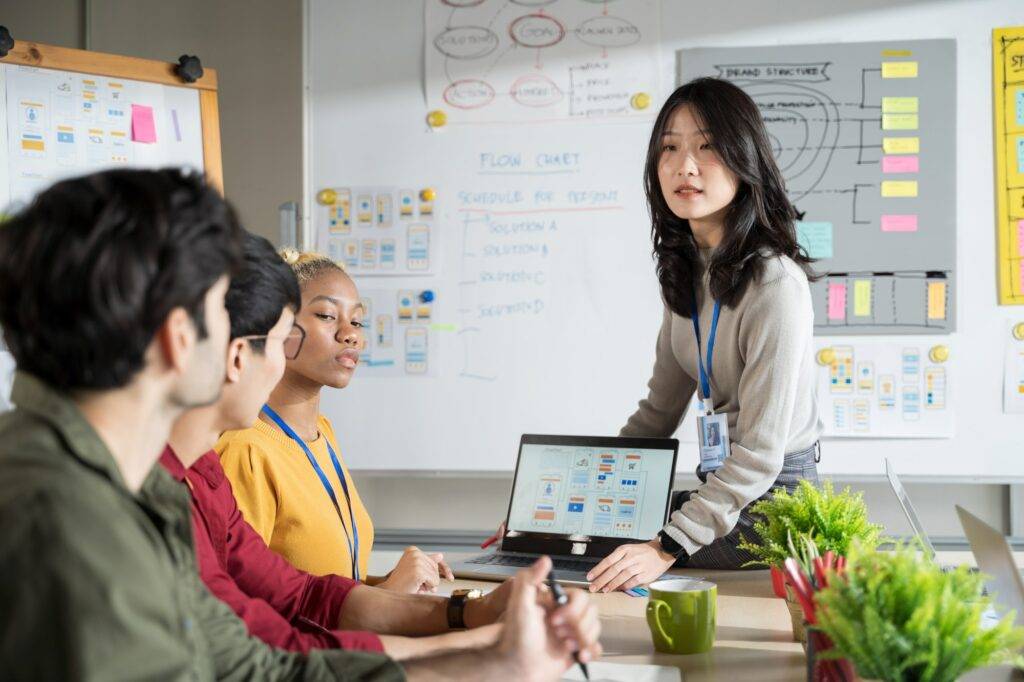 WORLD CLASS CHINA MARKETING SOLUTIONS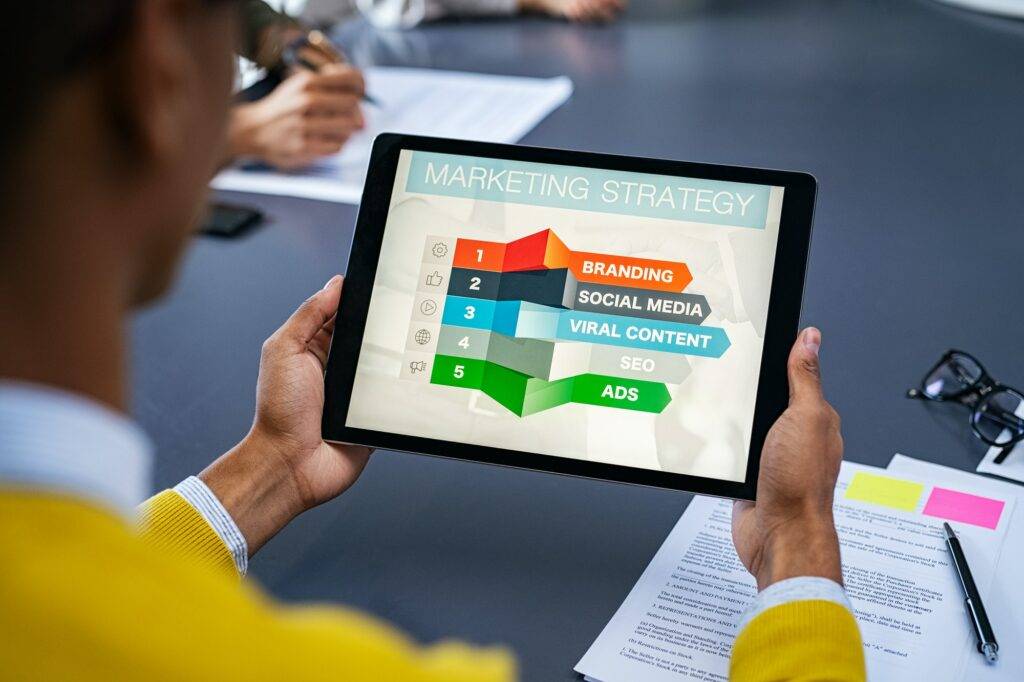 China Search Engine Marketing & SEO
Xiangmao is an industry leader in helping businesses succeed with international marketing strategies. They are pioneers for search engine marketing and SEO strategies that suit the Chinese market demands. Business owners can now access complete training, reporting & analytics to create effective marketing campaigns for growing businesses in China. We provide search engine optimization services, assisting global brands with marketing and SEO strategies that suit China's unique marketing landscape and align with the brand's overall identity. With our personalized strategies and creative approach, we help you lead the Chinese consumer market.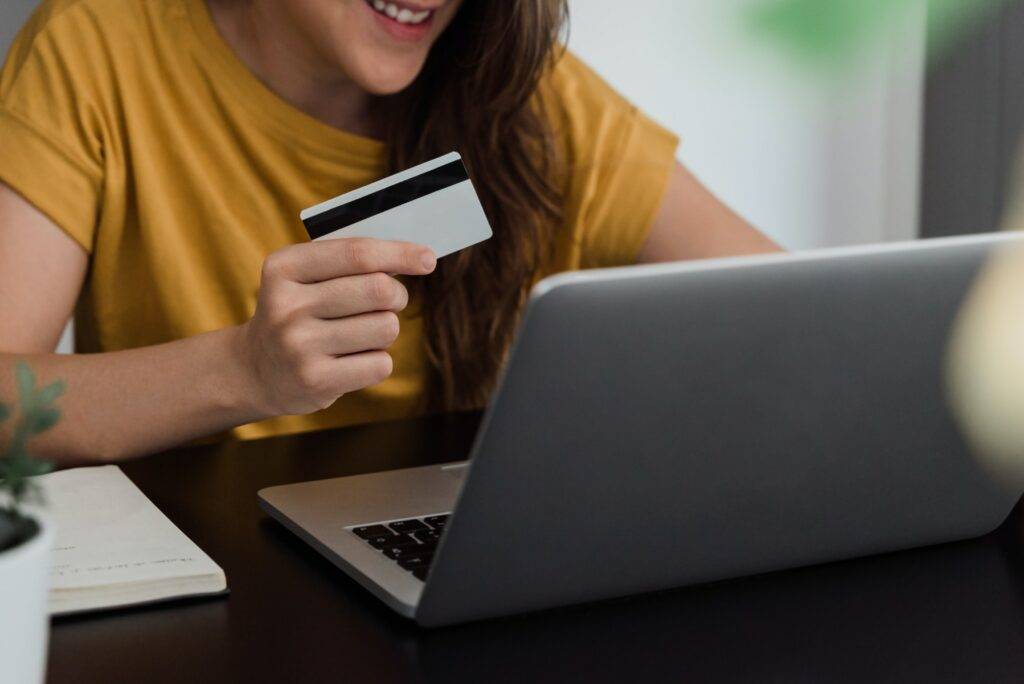 China Ecommerce Solutions
China's e-commerce market is booming, and it's a great time for foreign companies to get in on the action. But doing business in China has its fair share of challenges. Xiangmao can help you overcome these obstacles to ensure a positive return on investment. We assist you in exploring the possibilities of China's enormous e-commerce market to sell your own products and services. Xiangmao's e-commerce solution is the total package. From market strategy & ecommerce website setup to ongoing management & customer service, we have a variety of solutions from all-inclusive e-commerce store setup packages to individual services that can skyrocket your business sales in China.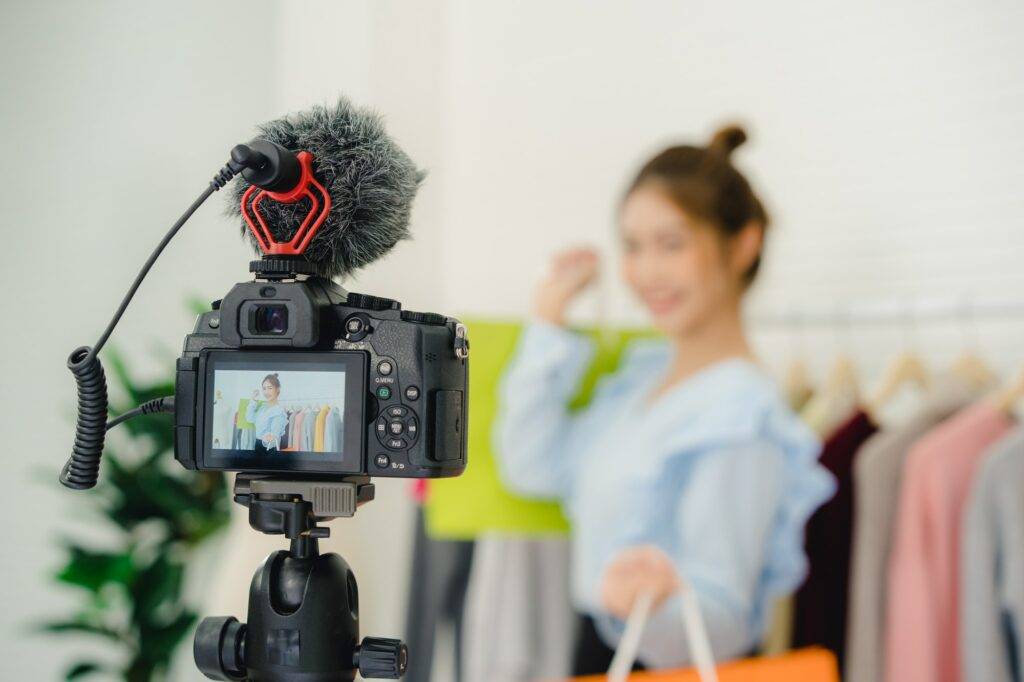 China Influencer & KOL Marketing
The China Influencer marketing sector is growing at a rapid rate. KOLs are now leveraging their influence on social media platforms such as Weibo and WeChat to post highly engaging content that is relevant to their followers, thereby increasing brand credibility among consumers in China. Xiongmao Digital helps you collaborate with China's top influencers and KOLs allowing you to effectively reach your target audience, boost sales and create brand awareness. We assist brands in promoting their products, services, or campaigns effectively by tapping into the large follower-bases of KOLs' in China.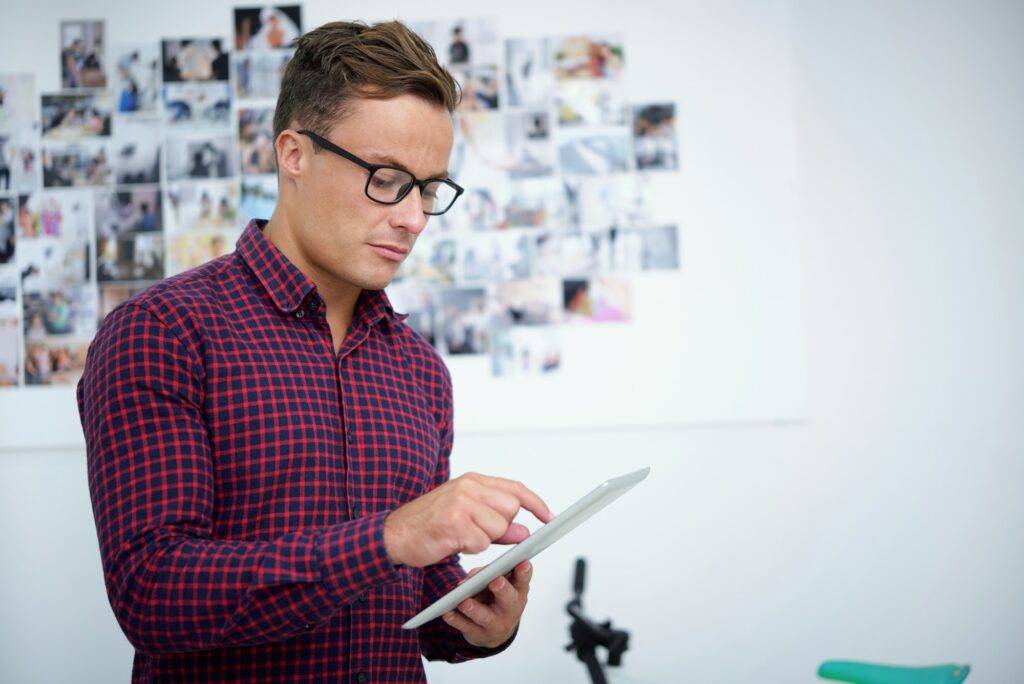 China Social Media Marketing
Maximize your brand impact in China by tapping into the vast array of social media marketing solutions offered by us. Our China social media marketing specialists can help you identify the Chinese social media channels that best connect with your target audience and deliver the right content at the right time. Connecting with your consumer is vital, and we can help you develop innovative ways to reach consumers across China's social world. We build unique and effective marketing strategies for brands using Chinese social media platforms such as Weibo, WeChat, and Kaixin001 to promote and grow themselves.
HELPING BUSINESSES TAP INTO THE CHINESE MARKET
Personalized Marketing Strategies
We help you craft customized digital marketing strategies that reflect your brand identity and promote your brand growth in China.
We deploy a global business outlook and marketing approach to deliver premium solutions to win your local audience.
Top-notch Quality in Less Time
Unparalleled, high quality digital marketing solutions that deliver remarkable business results in less time than you expected.
EXPERIENCED AND EFFICIENT DIGITAL MARKETING EXPERT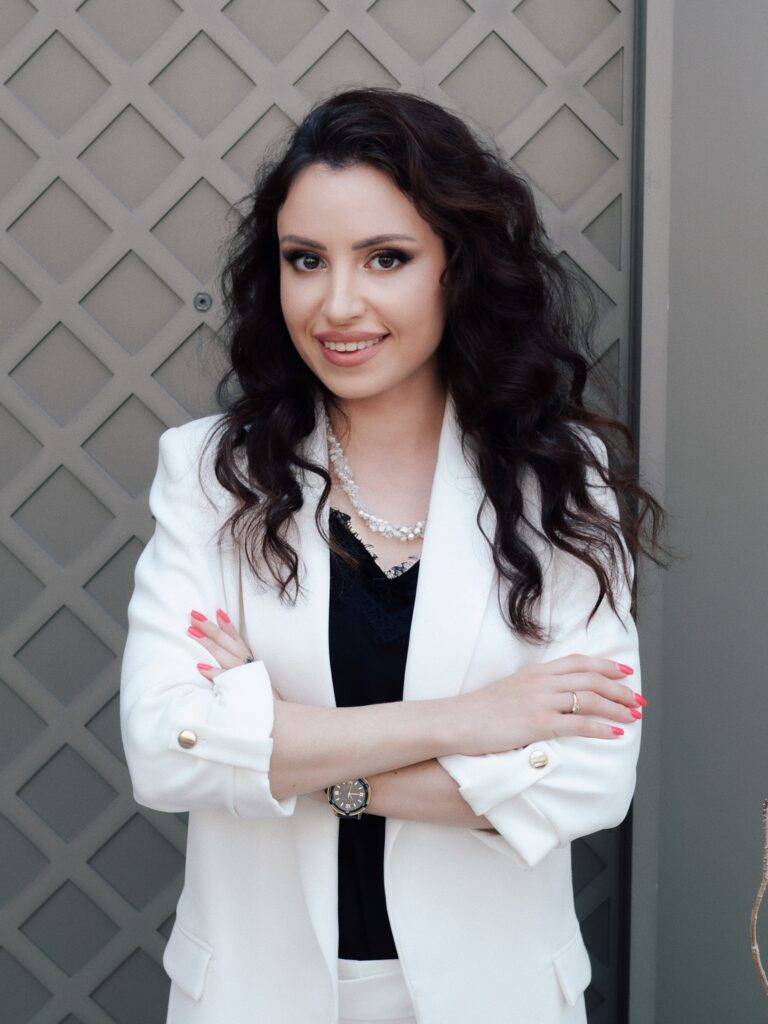 I am a leading digital marketing specialist in China. With a degree from Nanjing University of Post and Telecommunications snf over 5+ years of experience in digital marketing in China, I have bridged the gap between global businesses and consumers of the ever-evolving Chinese market.
With more than 120 successful projects for international brands in China, I have helped numerous businesses tap into their potential and make the most of the China market. Since 2017, business has grown in Nanjing, Shanghai, Beijing and Hong Kong. I have assisted market giants expand their market reach in China such as Baidu in Beijing, Hong Kong, Alibaba in Guangzhou and Tencent Agency Network in Hong Kong. There is no time better than now to touch base with the experts in Chinese digital marketing and expand your business like never before.
Clients we have worked with
Extensive insights into the growing Chinese consumer market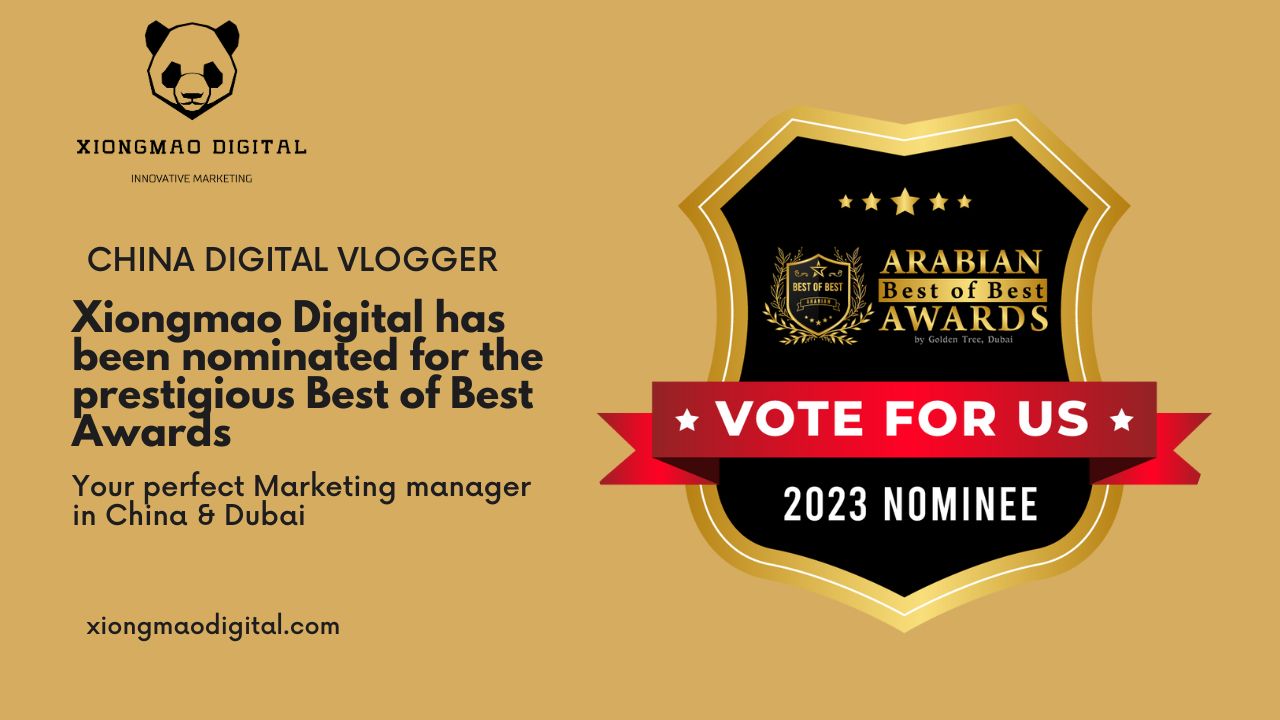 Xiongmao Digital is Nominated for Arabian Best of Best Awards...
Read More